Our Professionals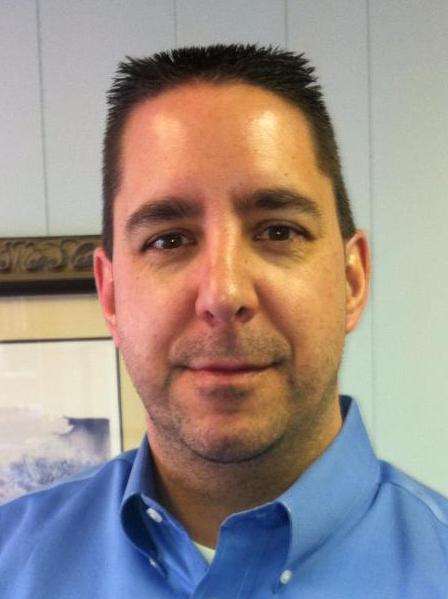 Physical Therapist
Scott Czujko
P:
631-734-2470
| F:
631-734-8625
|
vCard
P: 631-734-2470 | F: 631-734-8625 |
Dr. Scott Czujko attended and graduated from the University of Delaware in 1992 with a Bachelor's Degree in Physical Education Studies with an emphasis in Exercise Science. Dr. Czujko graduated from Touro College in 1996 with a Master's degree in Physical Therapy. He was also awarded a "High Clinical Achievement Award" upon graduation for exemplary clinical work during his internships.
Dr. Czujko worked at University Hospital at Stony Brook for six years after graduation. Experience included working aquatics, orthotics, vestibular and balance, and sports related cases. Dr. Czujko joined North Fork Physical Therapy in 2002. He studied and passed the Clinical Specialist exam in Orthopedics in 2003 and is now a Board Certified Orthopedic Clinical Specialist. In 2004, he successfully passed the rigorous McKenzie Credentialing exam and is now one of only a handful of McKenzie Certified Therapists in Suffolk County. He also passed the intense hand therapy exam to become a Certified Hand Therapist in 2005 and recertified in 2010. In the Spring of 2006, Dr. Czujko completed his Doctorate degree in Physical Therapy through Touro College. He became a Certified Strength and Conditioning Specialist in 2008. Dr. Czujko prides himself in providing expert consultations regarding musculo-skeletal issues and referring to other appropriate healthcare providers as needed. He believes that education given to the patient about their condition is paramount. Dr. Czujko strives for providing a unique brand of physical therapy that encompasses education, management, and compassion. He believes in managing conditions with a specific individualized management plan spelled out with specifics. He continues to grow as a therapist by attending continuing education courses, maintaining his certifications, and providing the highest quality of care attainable.
Education
University of Delaware, 1992 Bachelor's Degree
Touro College, 1996 Master's Degree
Touro College, 2004 Doctorate Degree in Physical Therapy
---