Our Professionals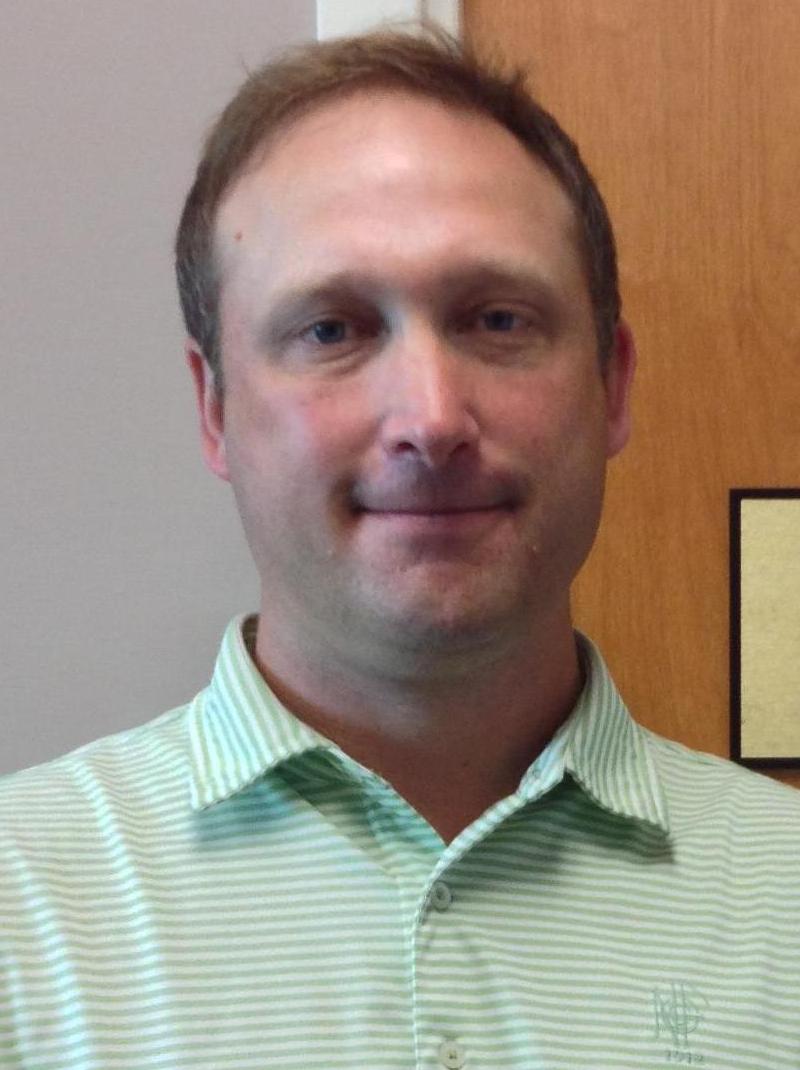 PT, DPT, OCS, CSCS
David Kuck
P: 631-208-2900 | F: 631-208-2929 | dkuck@optonline.net
certifications:
Board Certified Orthopedic Clinical Specialist
Certified Strength and Conditioning Specialist
TPI Certified Golf Fitness Instructor
TPI Certified Golf Biomechanist, Level 2
TPI Certified Medical Professional, Level 3
TPI Certified Junior Coach, Level 3
Dave operates the Riverhead office of North Fork Physical Therapy, PC. He earned his Doctorate in Physical Therapy from Stony Brook University in 2003, where he graduated with honors and received the Clinical Excellence Award. He also holds a Bachelor of Science in Health Science from Stony Brook and a Bachelor of Arts in Psychology from Brandeis University. Since earning his degree in physical therapy, Dave's areas of focus have been orthopedics, sports medicine, and sports-specific training and rehabilitation. He has spent his career working in the outpatient orthopedic setting, and is a board certified Orthopedic Clinical Specialist through the American Board of Physical Therapy Specialties (ABPTS). He received training in the Selective Functional Movement Assessment (SFMA) by Gray Cook and Mike Voight, which is highly effective at identifying and treating movement dysfunction.
Dave's treatment approach focuses on returning patients to their maximal level of function and integrates manual therapy, corrective exercise, modalities, and several other techniques. Treatment begins with a thorough evaluation to identify impairments and limitations. Patients are educated regarding their diagnosis, prognosis, and treatment options. Goals are established with the patient, and a plan of care is developed that is specific to the individual patient's needs.
A lifelong multi-sport athlete (soccer, basketball, baseball, volleyball, track, golf), Dave played NCAA soccer while enrolled at Brandeis University. His interest in athletics and sports performance training lead him to pursue the Certified Strength and Conditioning Specialist credential through the National Strength and Conditioning Association (NSCA).
After finishing his undergraduate work, Dave developed a passion for golf. During his doctoral studies, he studied the golf swing, common injuries related to the sport, and how physical attributes can affect the complex movement patterns required to make an efficient swing. He has several golf-specific certifications, and when he is not treating patients, Dave works with amateur and professional golfers by performing biomechanical and physical assessments in order to develop performance programs to improve their games. He has performed 3d biomechanical analysis on several of the world's top players.
Education
SUNY at Stony Brook (Alpha Theta Society)
SUNY at Stony Brook Physical Therapy Department
Titleist Performance Institute
---